Friday is autumnal equinox. It's that time of year where we may see one of the most significant changes in season or weather, and the heralding of the end of another year.
But hey! I'm not looking to be maudlin LOL. We've all had a great year, how about you? And we're looking to celebrate the season with our NYUS fans and friends, posting pictures of Our Fall - from wherever we are.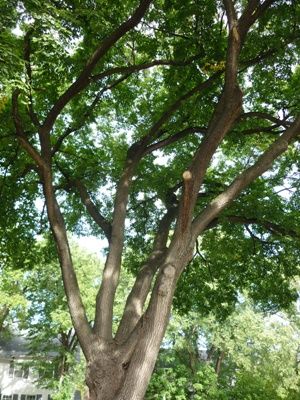 Toni Anderson
My fall - Winnipeg, Manitoba.
Not much color yet--I could have sent the picture from the weekend of half a tree on the garage but didn't think it was as picturesque!
My website.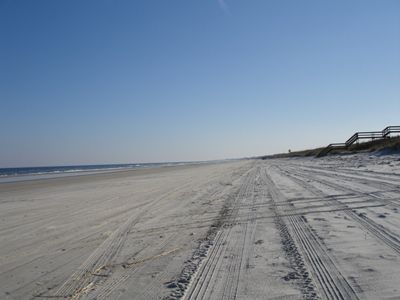 Rita Henuber
Fall in Florida. Empty beaches
My website
.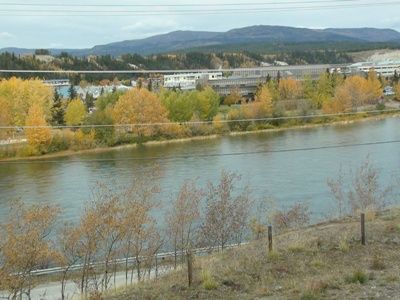 Marcelle Dube
I'm attaching a photo I took this morning
from my office window. That is what Fall looked like this morning. Also, here's a
LINK
to a series of photos taken by a photographer from the local paper.
My website
.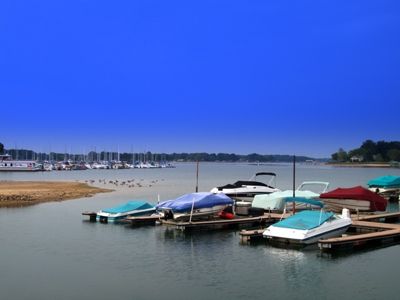 Maureen Miller
Waiting for the sun to come out, North Carolina.
My website
.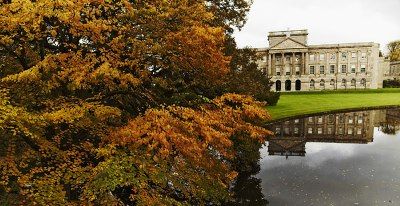 Lynne Connolly
Lyme Park, where they filmed the BBC Colin Firth version of "Pride and Prejudice." It's just up the road from where I live and it looks lovely in the autumn!
My website
.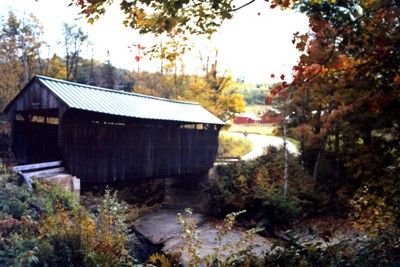 Carol Stephenson
In 2003 a friend and I traveled to Vermont for the fall colors. We decided to go in search of the state's covered bridges and had the adventure of our lives exploring back roads and meeting locals. Given the recent floods resulting in either the loss of or damage to these precious bridges, I am grateful we saw so many. Every fall I think of that special time in Vermont.
My website
.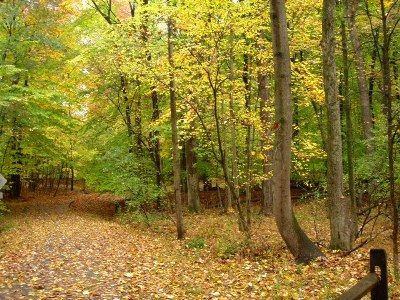 J.B. Lynn
This is MY New Jersey. Not a reality show "star" in sight!
My website
.
Wynter Daniels
A picture of what fall looks like in Central Florida. That's my dear husband, chillin' on a September afternoon. Since the temps usually stay well into the 80s through most of October, this is where we spend much of our free time, getting in those last hours of warmth before the (albeit mild) winter.
My website
.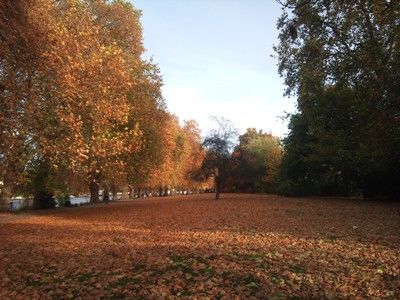 Clare London
This is the Thames riverside near where I live in Surrey, not far from Richmond Park. Lovingly taken by my Hubby who was insulted I might use a stock photo!
My website
.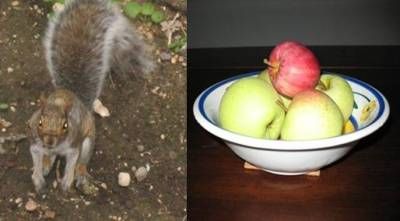 Elise Warner
Everything is still green in NYC but we do have our favorite squirrels hoarding and crisp fall apples are here.
My website
.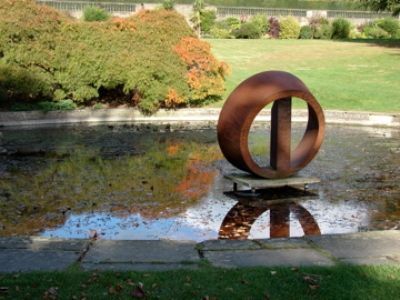 Shirley Wells
I set my books in Lancashire but sometimes venture over the border into Yorkshire. This was taken at the Yorkshire Sculpture Park.
My website
.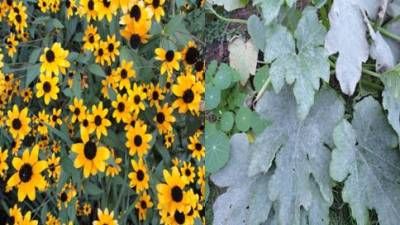 Julie Wachowski
Black eyed susans in the back yard. Right outside my office window, and my Freaky Epic Zucchini. Grows zucchinis as big as my thigh. Seriously.
My website
.
Julie Moffett
No color change in the leaves yet here in northern Virginia, but the lake near my house sure does look pretty!
My website
.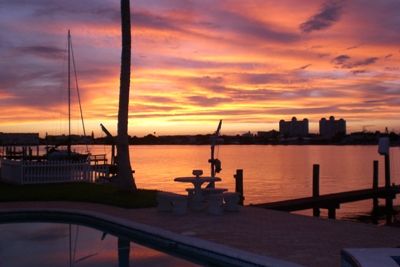 Wendy Soliman
Autumn in Florida - not looking very autumnal, but authentic!
My website
.
We hope you've enjoyed the pictures, we've certainly enjoyed seeing the same day from the viewpoint of many eyes, and many parts of the world.
Feel free to tell us what you love most about this season - what the view is like from your part of the world - and what you're looking forward to in the season to come.
Thanks for joining us!
♥