As authors, we hope to connect with readers through our books, through the characters we create. Increasingly important, however, is to connect with readers on a more personal level. But how do we do this?
One of the best and worst creations for authors is social media. Why do I say that? Because it is a fantastic platform to reach out to new and existing readers. BUT it is also an ever-changing landscape, a minefield of new updates and tools, an almost impossible challenge to conquer.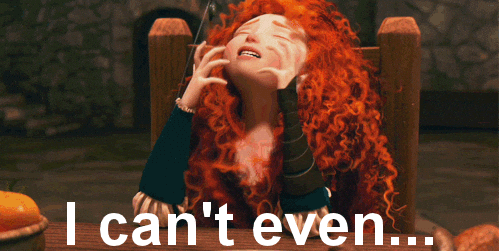 As well as social media, there are a few other platforms we can use to keep in touch with readers, such as book signings.
Recently, I undertook a small survey to understand how my readers like to keep in touch with their favourite authors. I thought it might be useful to share the results with you.
I must qualify the outcome of this survey by telling you it was a small poll, run through my Facebook reader group. As such, it is likely to favour Facebook over other social media outlets. However, the reason for me running the poll in my Facebook reader group is that I get more interaction from that group than via other platforms.
So, here are my findings…
The question I put to my reader group was:
How do you stay connected with your favourite authors? (Please tick all that apply)
The options provided were:
Facebook author page (Rank 1)
Facebook reader group (Rank 1)
Instagram (Rank 2)
Goodreads (Rank 3)
BookBub (Rank 4)
Other (e.g. book stores) (Rank 4)
Twitter (Rank 5)
Book signings (Rank 6)
Snapchat (Rank 7)
Author blog/website (Rank 7)
An overwhelming majority of readers preferred to connect with authors via Facebook. There was no difference between the number of readers who preferred a Facebook author page or a Facebook reader group. Although, I will note that visibility within reader groups tends to be higher than the visibility of posts placed on professional pages (this is due to Facebook's settings).
The second most popular way to connect was Instagram. This was around half as popular as Facebook.
The third preferred method was Goodreads, with 25% of readers saying they use the tool to keep abreast of author updates.
Tied, in fourth position were BookBub and Other. Those who selected 'other' preferred book stores and recommendations (options which are less tailored to specific authors).
Fifth position was taken by Twitter. I found this a surprising but useful insight, as Twitter is a forum I have always tried to work with but have never found much success.
Sixth position was taken by book signings.
Hanging in the bottom were Snapchat and Author's own blog/website.
My take away from this is to concentrate more on Facebook, Instagram and Goodreads, and relax a little when it comes to the other forums. (Both for reason of sanity and efficiency. We can't do it all!)
I don't profess to be a scientist but I hope this is helpful for some of you.

Laura x


If you are considering setting up a Facebook reader group, or would be interested in joining one, please feel free to check out my group, Laura Carter's Chic Cats

(

www.facebook.com/groups/carterschiccats). I do give readers insight into my WIP, as well as sneak peeks and giveaways, but more often we discuss other books that we are reading.