Maybe you're thinking, eh, I like cozy mysteries and I didn't get that whole Harry Potter/Twilight thing so I'm not going to read it. Or maybe you figure it's all about vampires and weird stuff and it's not real fiction so you don't want to go there. There are lots of reasons to come up with to avoid it.
Then again, maybe it's worth taking a chance on something new.
Because Urban Fantasy is really just mystery/suspense with magic.
A few more things about the genre to consider:
1. Urban Fantasy is about breaking rules, not following them.
We can create universes with our own beings, languages and rules. Why follow what someone else has already done?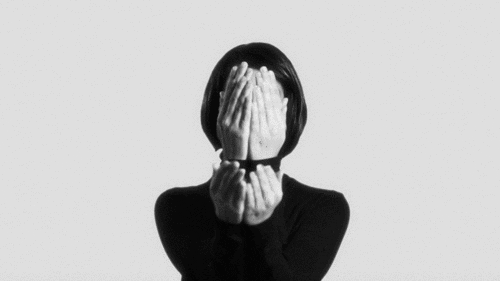 2. Although sometimes Urban Fantasy follows rules anyway.
Because the lore exists, and not everyone wants to break all the rules all of the time.
Lucifer
3. Urban Fantasy features strong heroines.
They may not always start out that way, but they usually do get there.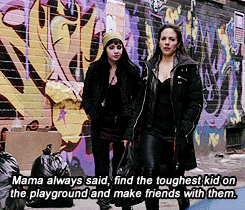 Lost Girl
4. Although even if the lead is guy, there's usually a strong female close by.
And there's nothing wrong with that.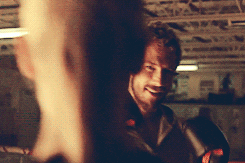 Lost Girl
5. Urban Fantasy isn't limited by reality.
While the setting for urban fantasy is recognizable – in the case of my Mark of the Moon series, I set it in Toronto, Ontario, Canada (a real place) – it can also be about what's just around the corner from the normality you can see.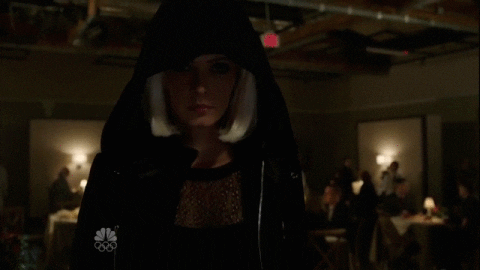 Grimm

6. Rescue fantasies go both ways.
Urban Fantasy doesn't always feature the white knight on a horse swooping in to do a swoon-worthy rescue. More likely? The white knight is a different species, easy on the eyes, and maybe he's been enslaved for a century to a Big Bad. Enter our heroine, who sees him for what he really is, and rescues the guy herself. Because why not?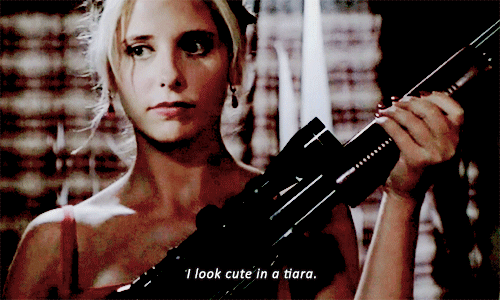 Buffy the Vampire Slayer
7. Sexy fun times.
Not a given, but it does seem to be a frequent feature of the genre. And come on, who's complaining?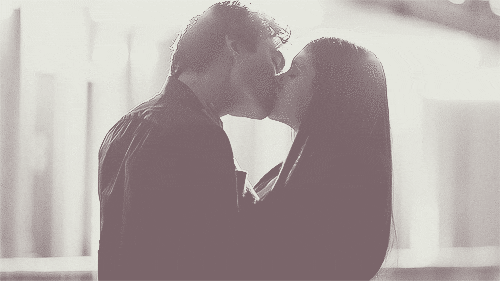 The Vampire Diaries
Ready to give the urban fantasy a chance yet? Come on -- you know you want it. 😉
Beth Dranoff
is the author of the
Mark of the Moon
series (
Mark of the Moon
and
Betrayed by Blood
)
published by Carina Press/Harlequin. Shifting Loyalties, book 3, is expected out Spring 2018. Beth Dranoff lives in the Greater Toronto Area with her family, dog, and more books than she can count. Is it before noon? Then there's probably a mug of coffee nearby. Follow her on Twitter (@randomlybibi), like her on Facebook or check out her site at bethdranoff.com for updates and news.