Being an author is a peculiar profession. It requires allowing the entire world an opportunity to look inside your mind and publicly announce what they think of it. It's like going grocery shopping naked, and inviting whoever happened to be there to review your every stretch mark and cellulite dimple.
WHO WOULD DO THIS
?
Well, me. Us. Authors. The innately, irrevocably cuckoo ones who long to create more than we care about the penalty for creating. For me, the author-life is an extremely emotional and soul-baring experience.
Here are just a few writerly things that have made me cry in the last 30 days:
1. I got a glowing review for an upcoming release!
2. I got a loathing review for an existing release.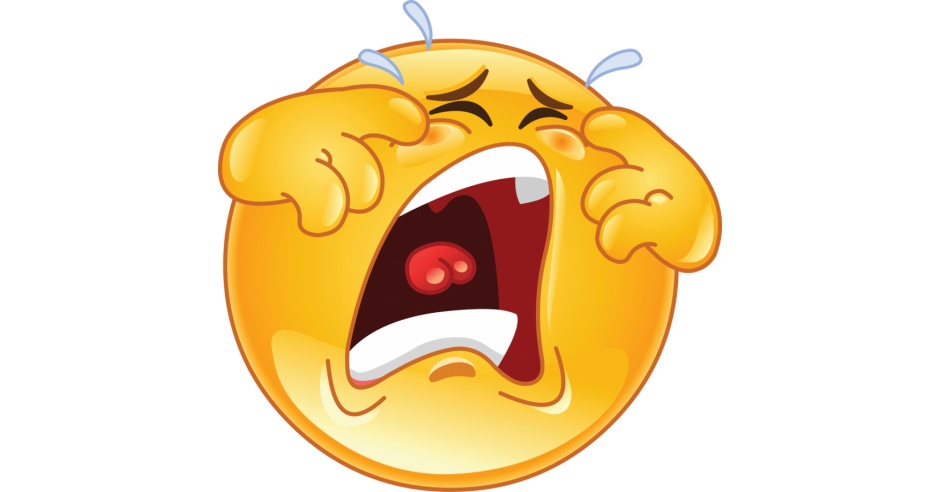 3. I balled my eyes out while researching the Great Depression.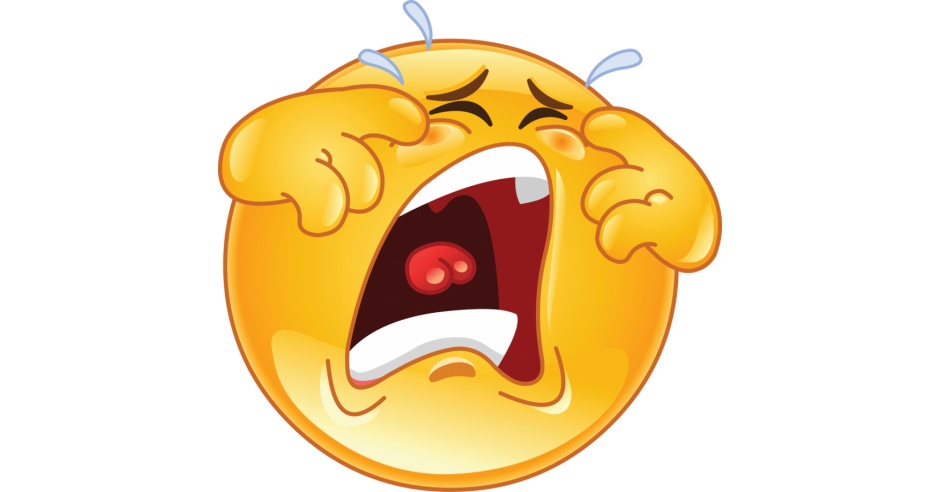 4. I was invited to attend a book festival where I will meet RL Stine!
5. I wrote a proposal that flopped.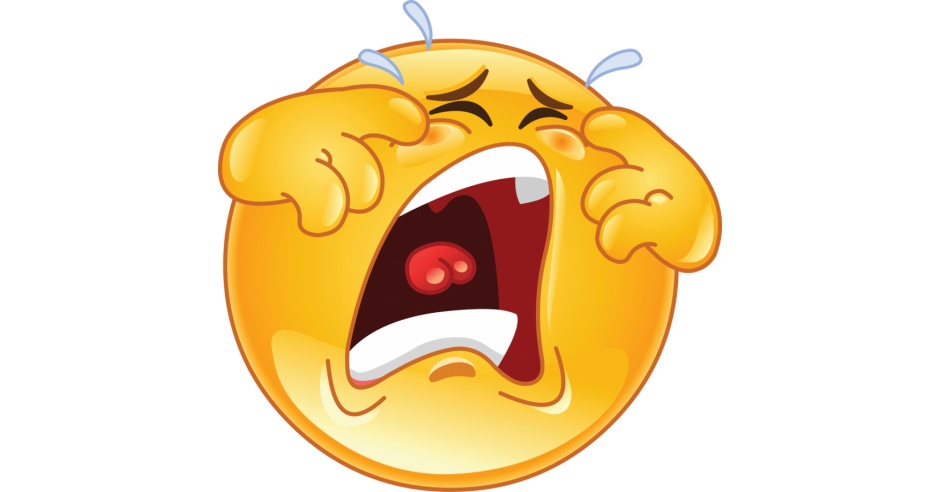 6. I got a new contract offer!
7. I arrived in New Orleans for the World Mystery Convention!
8. I had to leave New Orleans following the World Mystery Convention.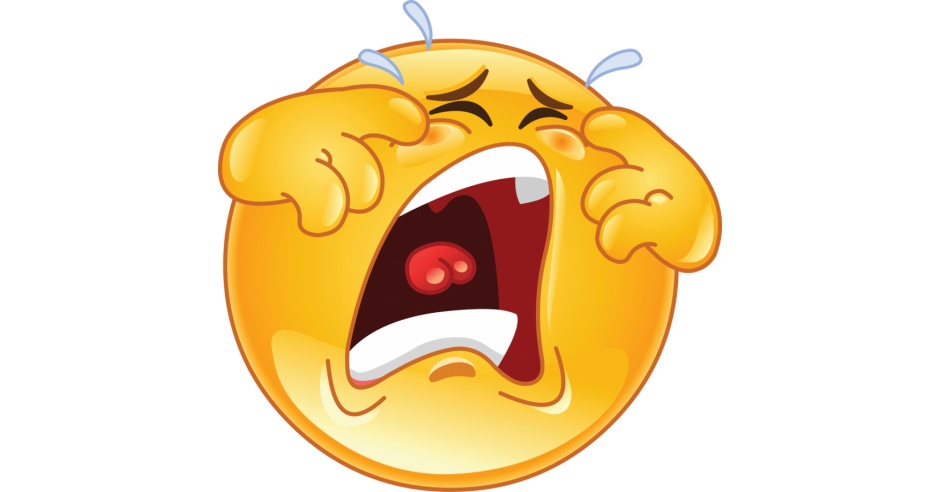 9. My new release: A Geek Girl's Guide to Justice is finally here!
10. A Geek Girl's Guide to Justice is finally here, and it's the last book in the series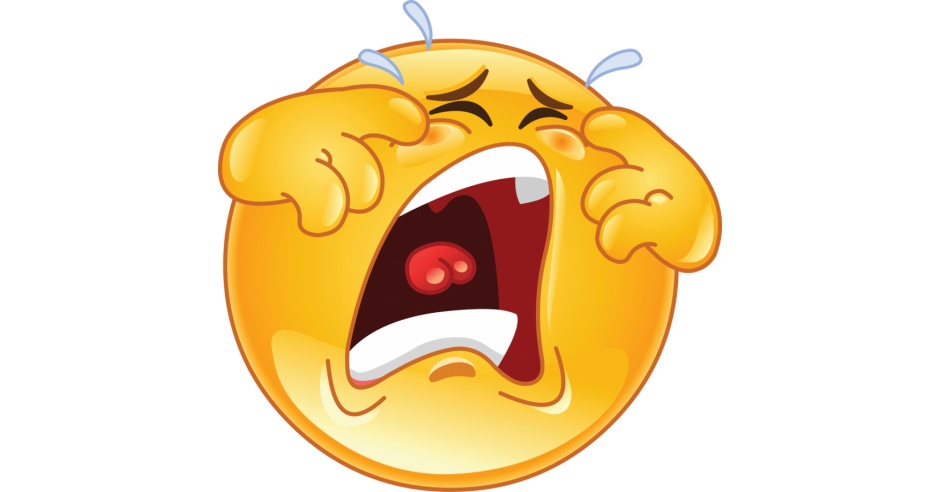 Basically, my author life is an emotional mess, and I'm on a perpetual roller coaster of acceptance and rejection. I'm wound up, stressed out, and passing my pajamas for casual wear these days. I'm sleep deprived, caffeine addicted and probably less than twenty-four hours from my next outburst, but I'm happy. I'm chasing my dreams and embracing all that comes with it because I'm an author, and I wouldn't have it any other way.
Mia Connors finally has this #adulting thing under control. She's set to launch a massive project at work, her social calendar is filling up and, if you can believe it, she might finally get the guy. But when one of her grandparents' close friends is discovered floating in the lake—
D-E-A-D
—all she's after is justice. And there's only one person who can make that happen.
Deputy US Marshal Jake Archer is working undercover when he gets the call about a murder in Horseshoe Falls. The vic may have been close with Mia's family, but it doesn't take long for Jake to discover that he had far more enemies than friends.
Horseshoe Falls is abuzz with news of the murder, and Mia's determined to get to the bottom of things, despite Jake's direct order to stand back. Jake didn't open his heart to the possibility of a future with someone just to let her get herself killed. Now they have to contain the panic within Horseshoe Falls, apprehend the fugitive and figure out how to salvage their relationship—before Mia finds herself in the crosshairs.